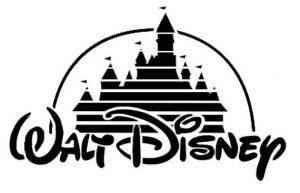 I've grown up with the, now classic, Disney movies and fell in love with the "Disney Magic" like so many children. There are well over 50 animated movies nowadays! The enchanting characters and the iconic animation made we want to pursue a similar career and I'm now working in the entertainment industry. You could say that Disney's animated movies had been the first spark.
I've been following the Disney artists since I started in University. I have many of their Art Books and it's just amazing how much emotion they can convey in their characters.
The first movie I saw in a cinema was a Disney movie, The Lion King, when I was 6 years old. I have loved that movie ever since! The Lion King also became my first proper "collection", so you'll find a lot of Lion King stuff in the Disney section. I've sold some things since then, mostly books and posters and small figures that were more children's toys, but I still believe the majority of my Disney collection is The Lion King related.
Whatever you do, do it well.
Below I've compiled a list of things in my collection regarding Disney, including a link to the post of it. This will be updated regularly.
Plush

Alice in Wonderland
Bambi
Cinderella
Dumbo
Lady and the Tramp
Lilo & Stitch
Mickey & Friends
Oliver & Co.
Pinocchio
Pooh Bear
Snow White and the Seven Dwarfs
Song of the South
The Fox and the Hound
The Lion King
Wreck-it Ralph

Figures
Others
---
Have more information to add? Own the same item? Like what you see? Have a different opinion? Feel free to comment on the post and let me know!