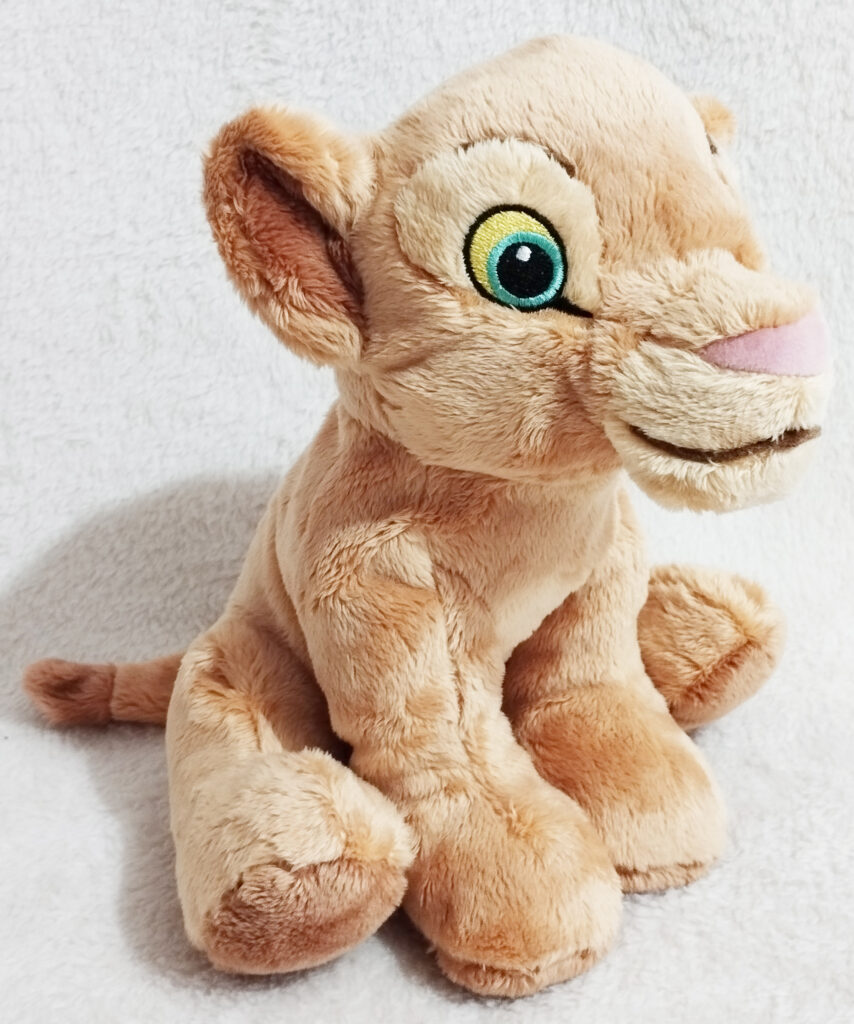 Series: The Lion King
Company: Disney / ASDA
Release date: 2019
Size: ~24cm
Main distribution: Asda (UK)
Barcode: 4895230700198.2019
---
This is young Nala from the Disney Classic Plush assortment sold exclusive at Asda, a supermarket in the UK.
Others in this line include Simba (The Lion King), Pumba (The Lion King), Sully (Monsters Inc.), Baloo (Jungle Book), and I think Dumbo (Dumbo), Bambi (Bambi), Thumper (Bambi), Marie (The Aristocats), Lady (Lady & the Tramp), Lucky (101 Dalmations), Rex (Toy Story), Eeyore (Pooh Bear) and Olaf (Frozen). I believe they came in different sizes, this is a medium one.
They line is quite similar to the Disney Animal Friends plush line.
Nala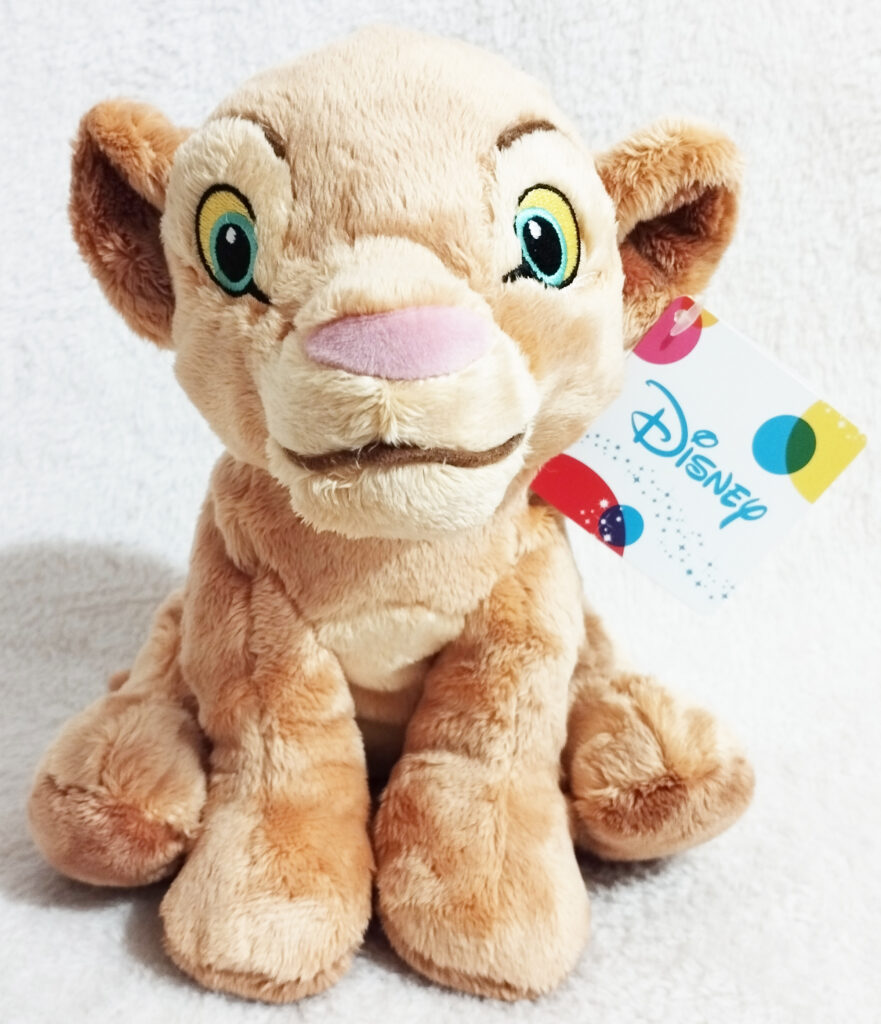 Nala is in a sitting position. She has embroidered eyes and a felt mouth. She has her iconic colours, which are more movie like leaning towards the browns over the pinks. She looks neutral to happy.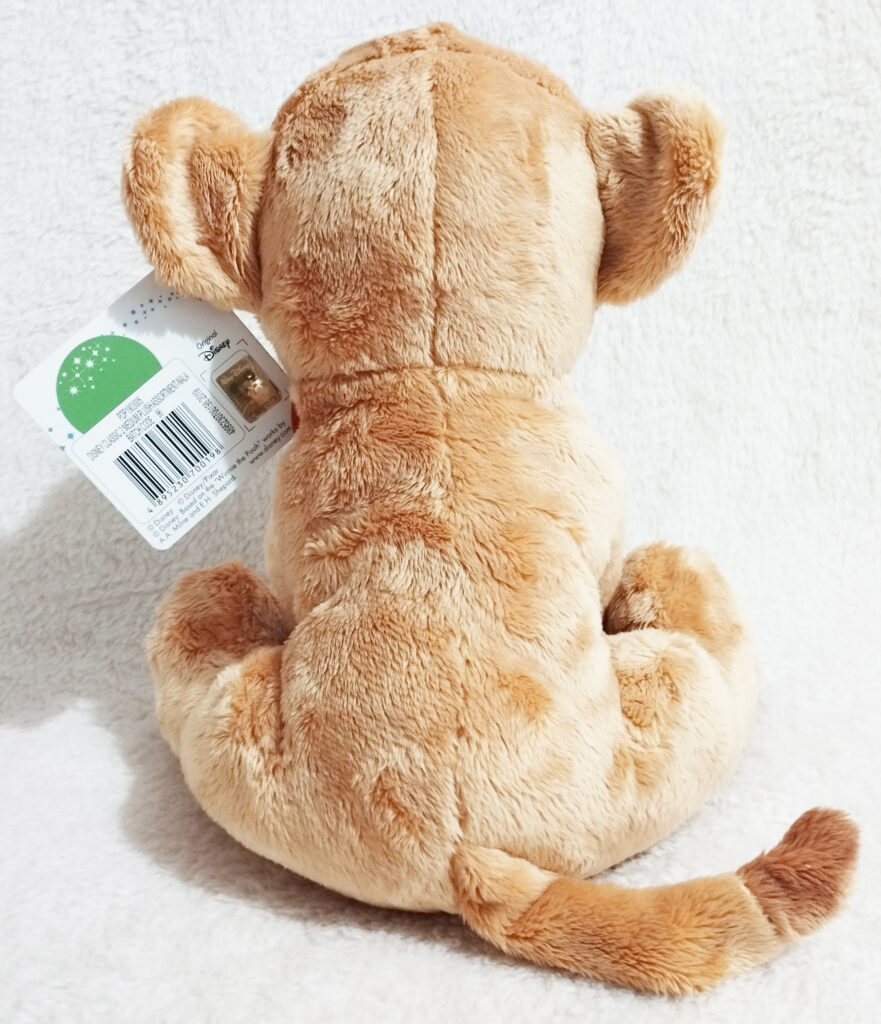 Her proportions are spot on. Details are simple, like round paws and a coloured tail tip. She is incredibly soft, and slightly floppy. She's suitable from birth.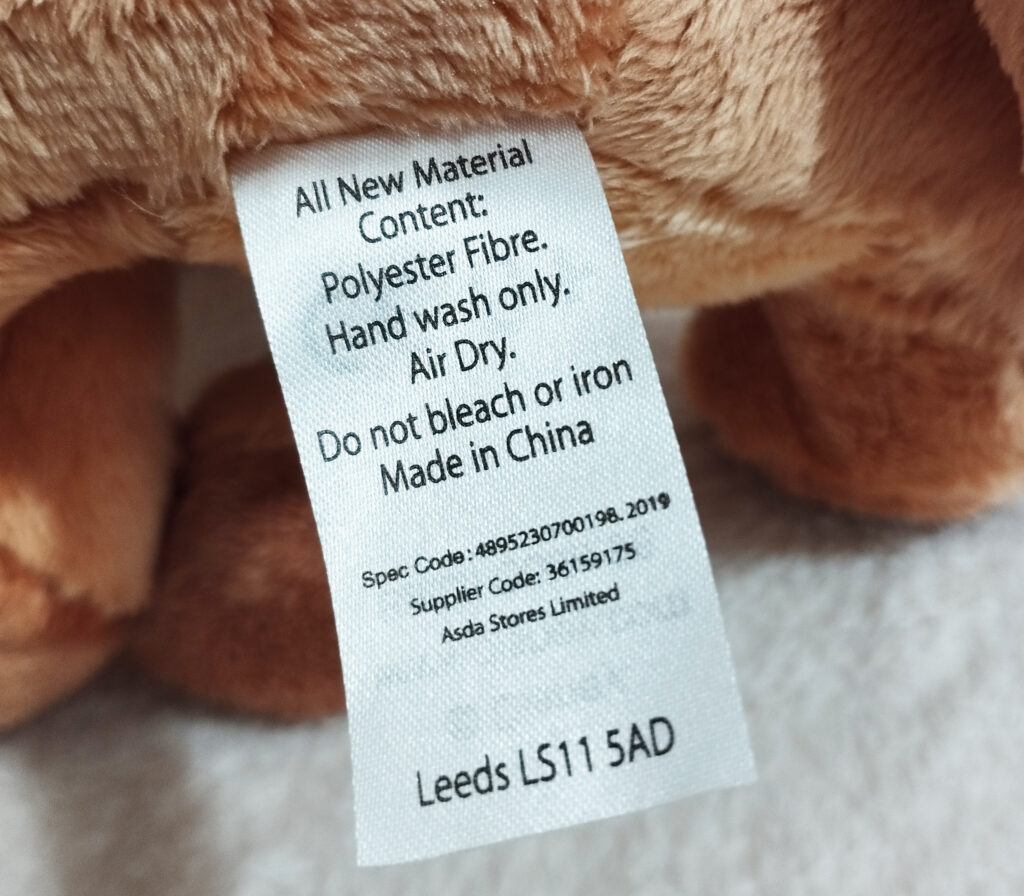 She has a hang tag in her left ear, which is fairly basic. It has Disney on the front and barcode and copyrights on the back. Inside are care instructions and Asda information. On her bum on the left side is the tush tag. Again it's a fairly simple one, and shares the same info as the hang tag.
---
I don't like most Nala plush as they are so pink. Even the Mattel ones, which I love for nostalgic reasons, have a soft pink Nala. But when I saw this Nala plush, I instantly fell in love. Her colours are just perfect! So I bought her.
She's also quite good looking, and super soft and slightly floppy. She looks the most accurate in my opinion, so of course I love her.
Although official Disney, not many people like or collect these "cheaper" plush. I know of people who only want "Disney Store" plush, but I feel like you'll miss out on some great gems. This one being exclusive to Asda makes it more unique in my opinion too, and it's nice to have an UK exclusive.
I didn't like the Simba of this line though. I felt like something was off about his face, but I couldn't put my finger on it. I didn't like how they did his hair either. But I'm very picky about my Simba's, and I already have loads of him, so I don't mind. I usually pair my plush up with their corresponding one, but this Nala will remain single.
If you like Disney and soft/floppy plush, you'll like these. They're also quite cheap compared to other Disney plush.
If you prefer less generic Disney plush brands, you'll give these a miss.
---
Got any more details / information you think I should add? Or did I get something wrong? Do you own the same plush? Do you agree or disagree with my findings? Let me know in the comments below!