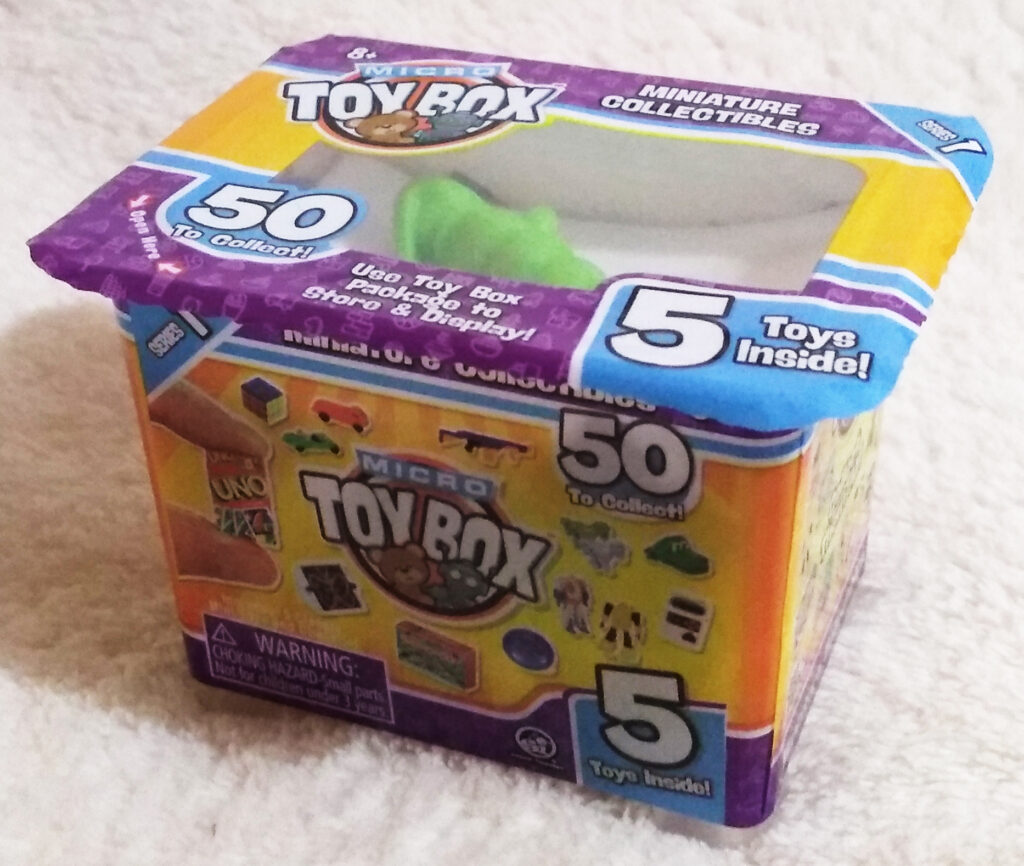 Series: Micro Toy Box
Company: Super Impulse
Release: 2022+
Size: Various (<4cm)
Main distribution: America, Europe, UK
Barcode: 810010991683
---
World's Smallest are miniature versions of iconic retro toys. They also made a Micro series; Micro Toy Box, with even smaller toys.
The World's Smallest Micro Toy Box is a blind box with 5 retro toys, and only 1 of these is visible in the top (not blind). There's also 10, 15 and 20 packs available, with 4, 5 or 6 blind respectively.
Each blind box comes with 2 leaflets (1 of all the World's Smallest lines, and 1 of the Micro Toy Box Series Checklist), a collectable card of one of the toys, and 5 toys (4 blind). The box can be re-used as a miniature toy box.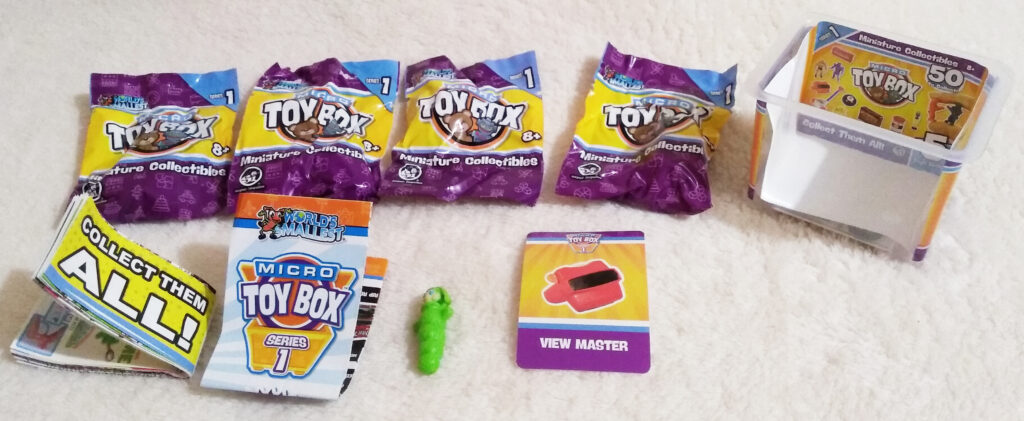 There are various "categories" which indicate rarity. There's Scarce, Rare and Common.
Series 1
Release: 15 January 2022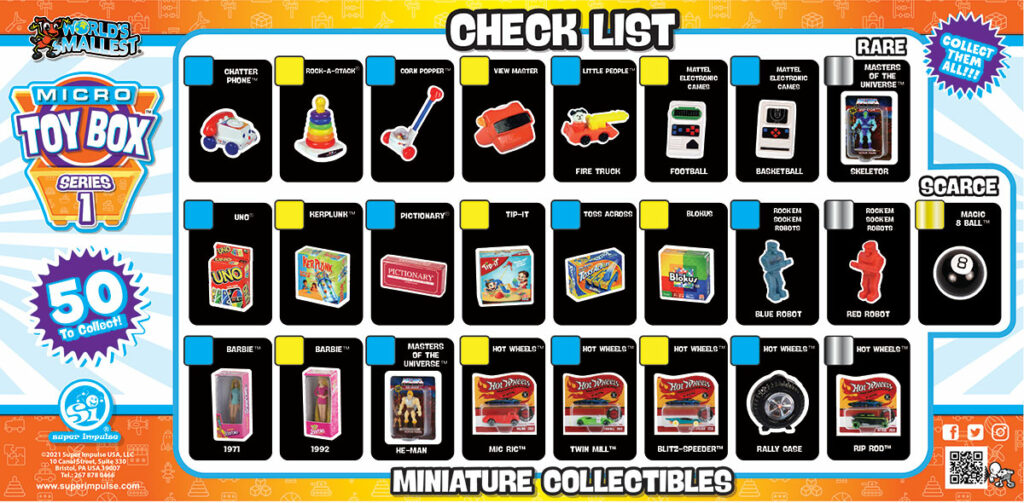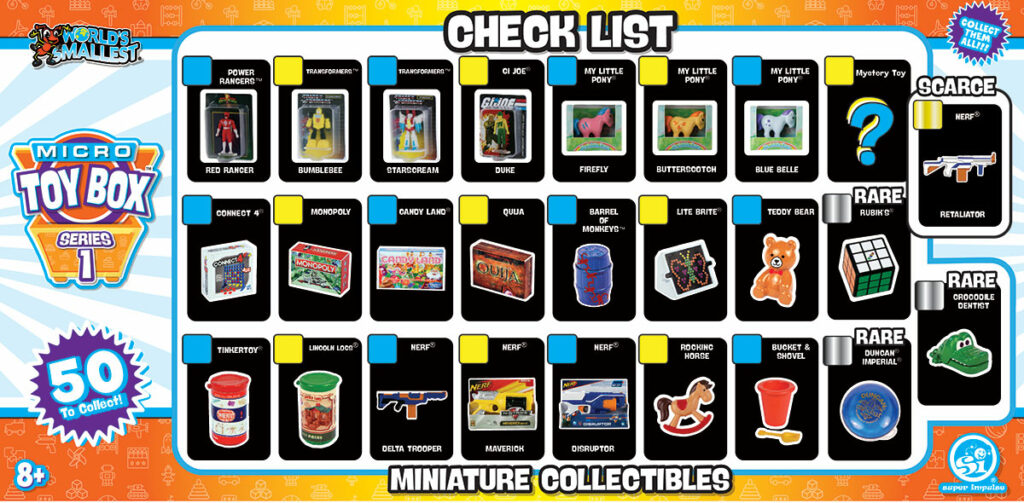 I got 14/50.
Rock-A-Stack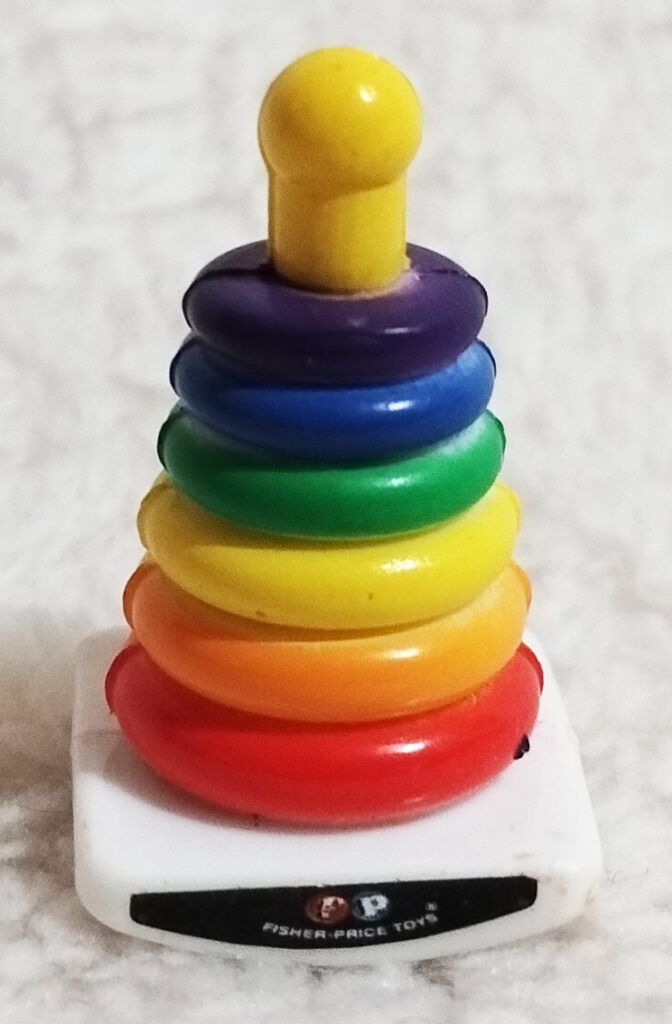 Corn Popper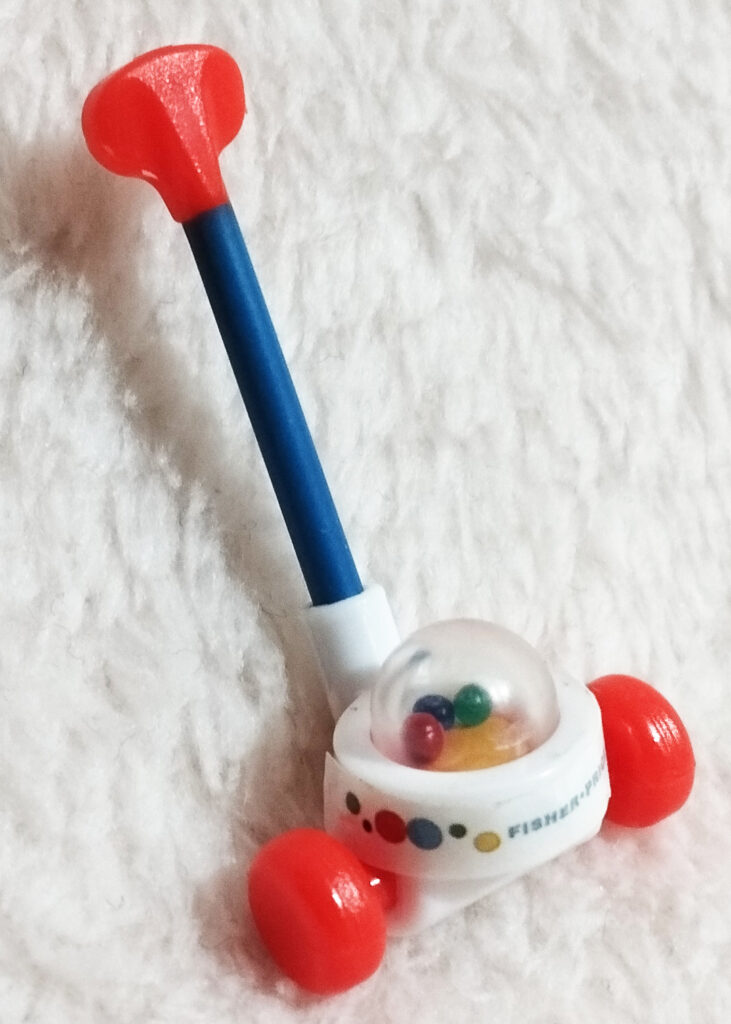 View Master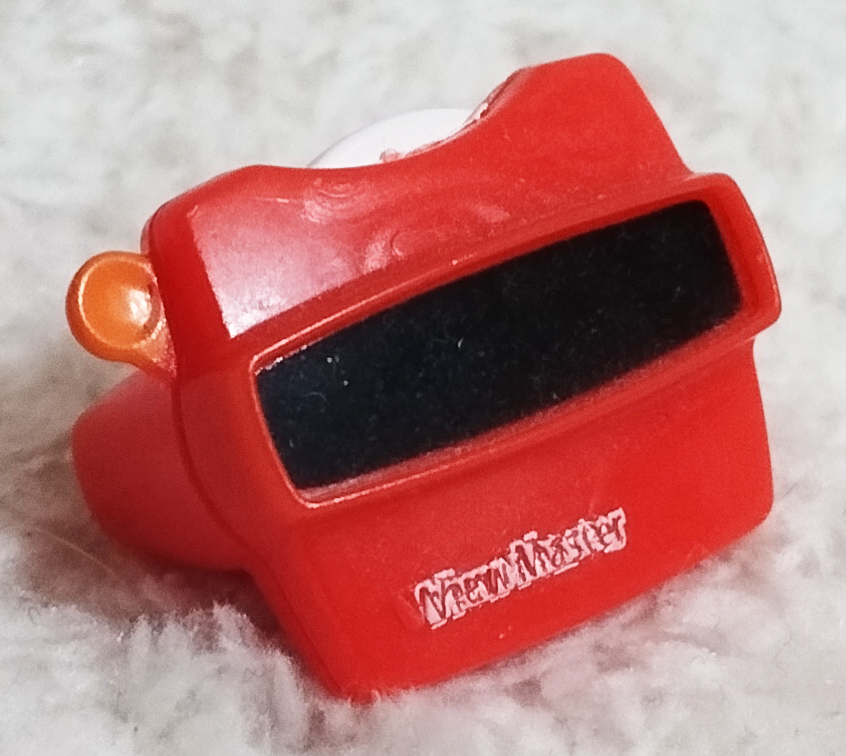 Little People – Fire Truck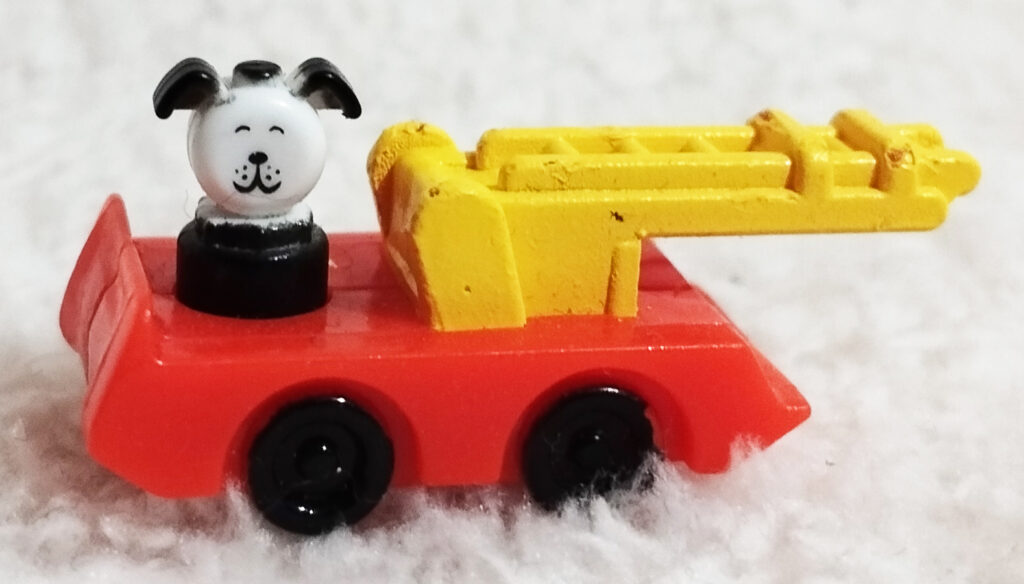 Mattel Electronic Game – Basketball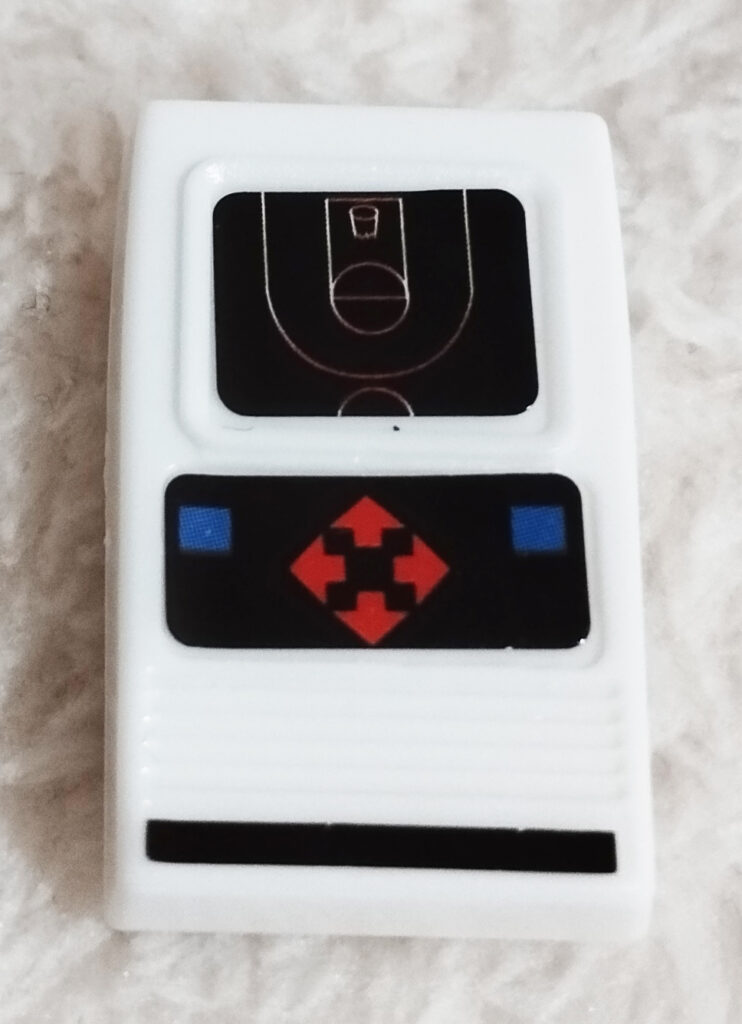 Toss Across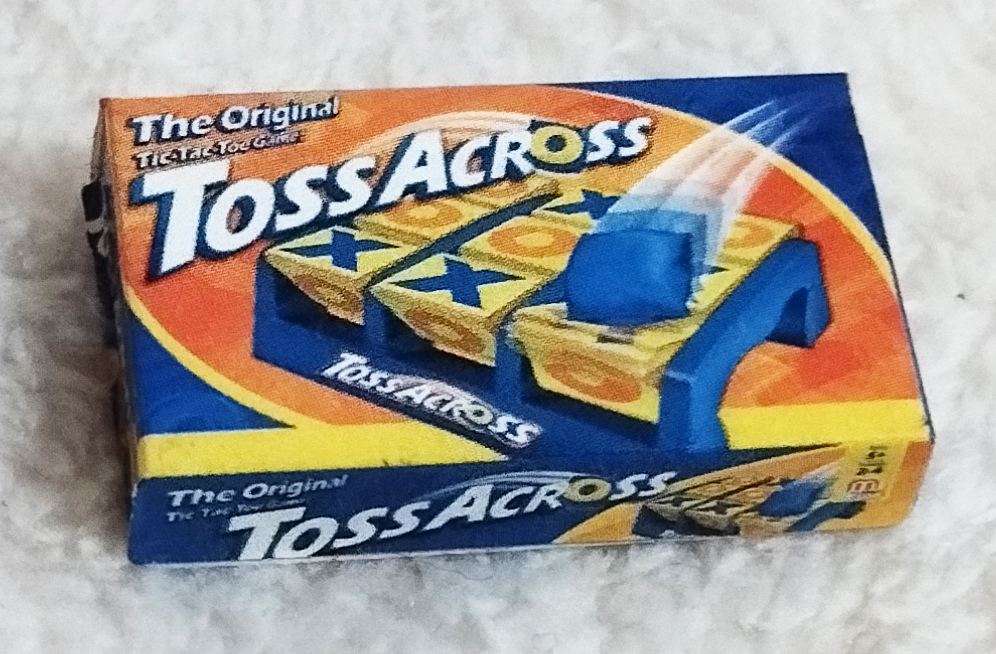 Rock'em Sock'em Robots – Blue Robot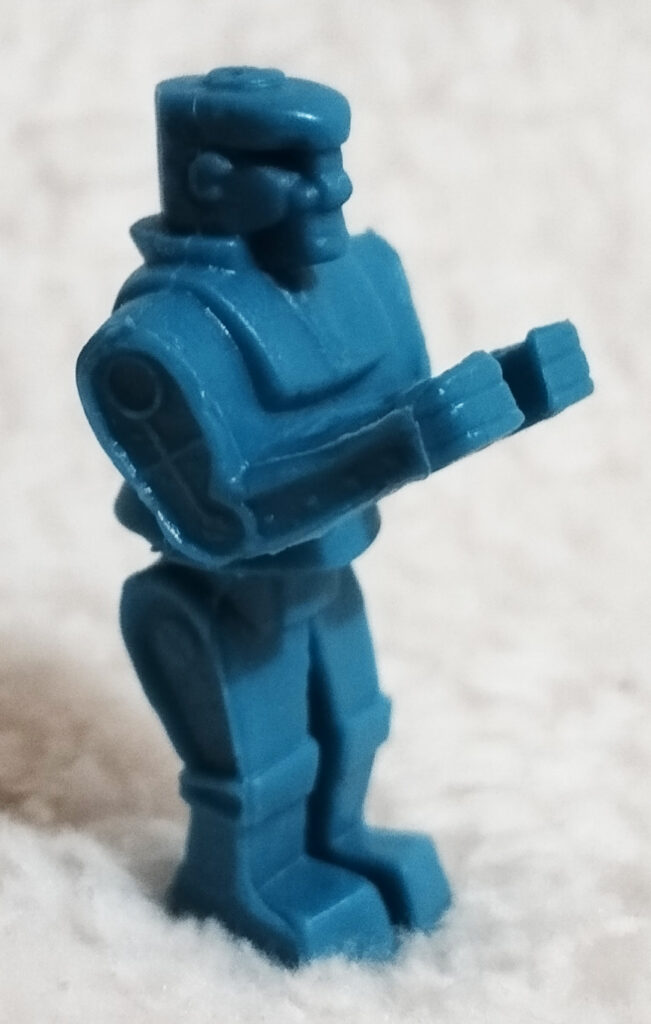 Rock'em Sock'em Robots – Red Robot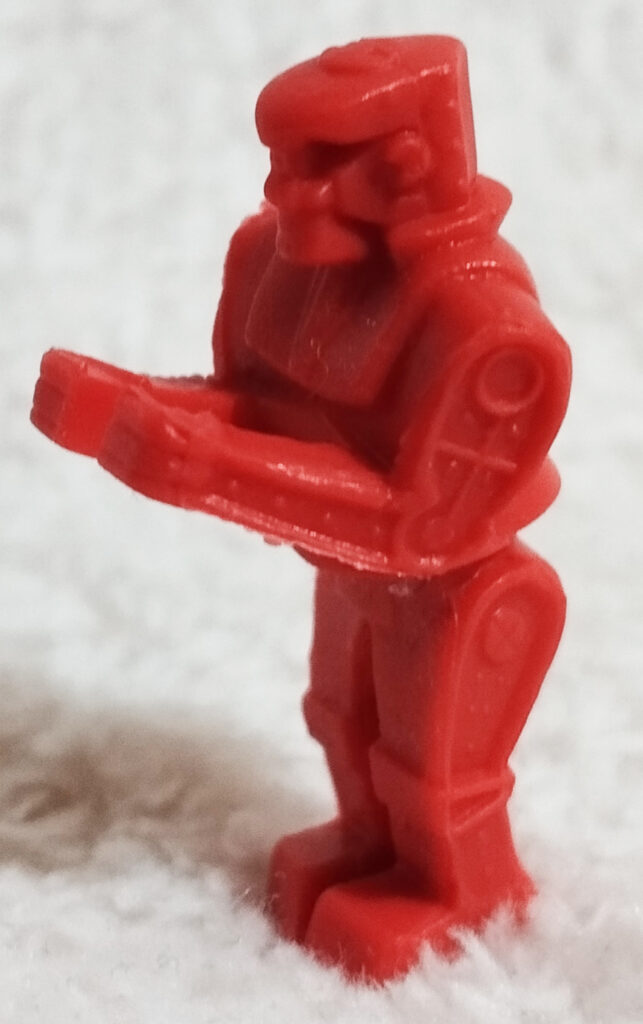 Hot Wheels – Blitz-Speeder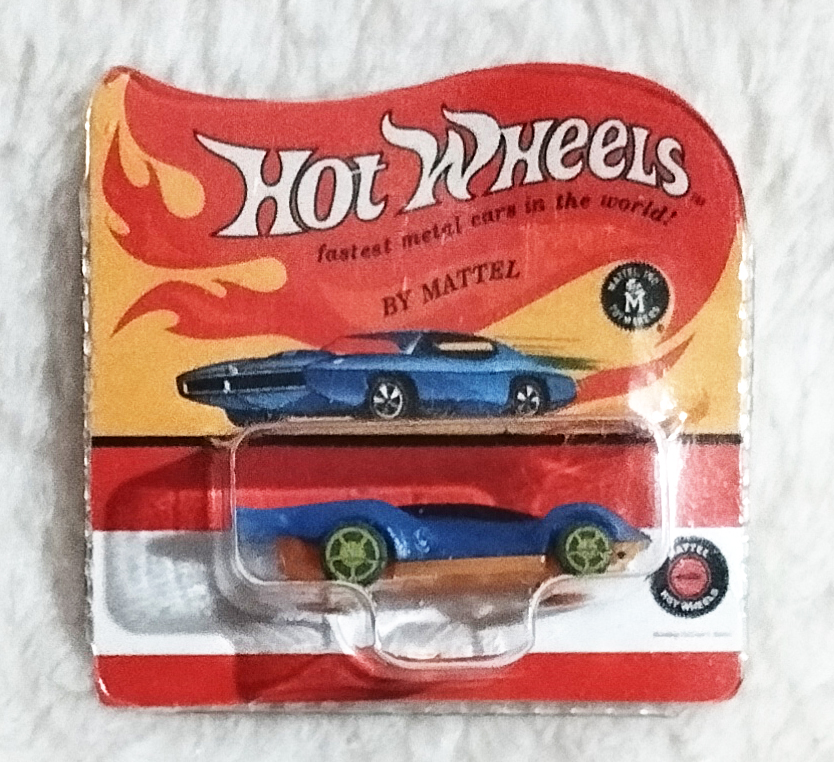 Power Rangers – Red Ranger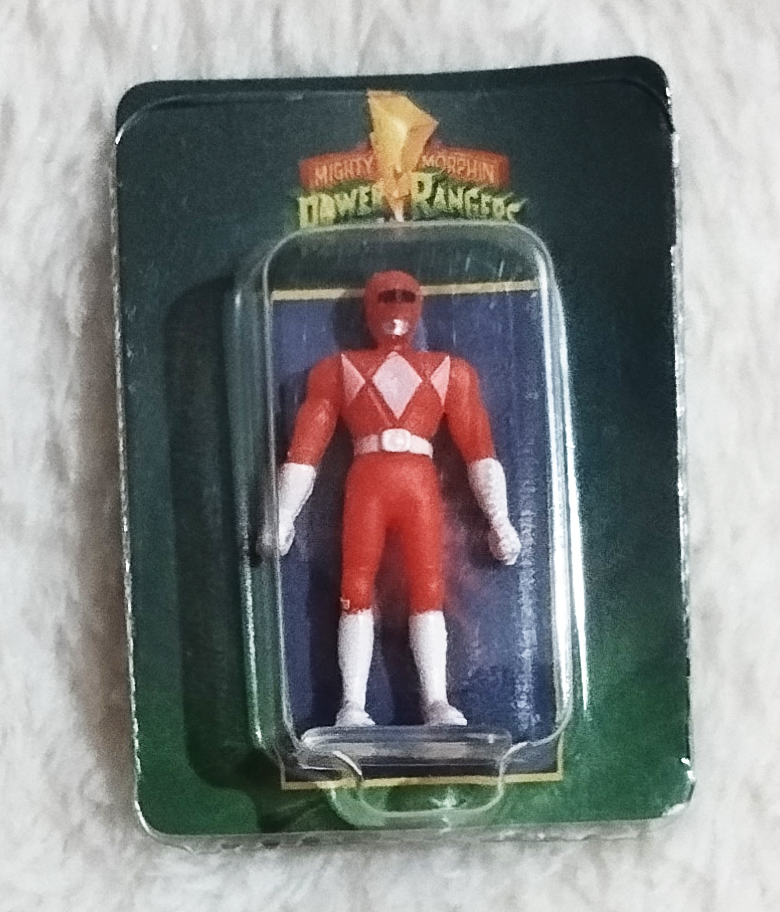 Glow Worm (mystery toy)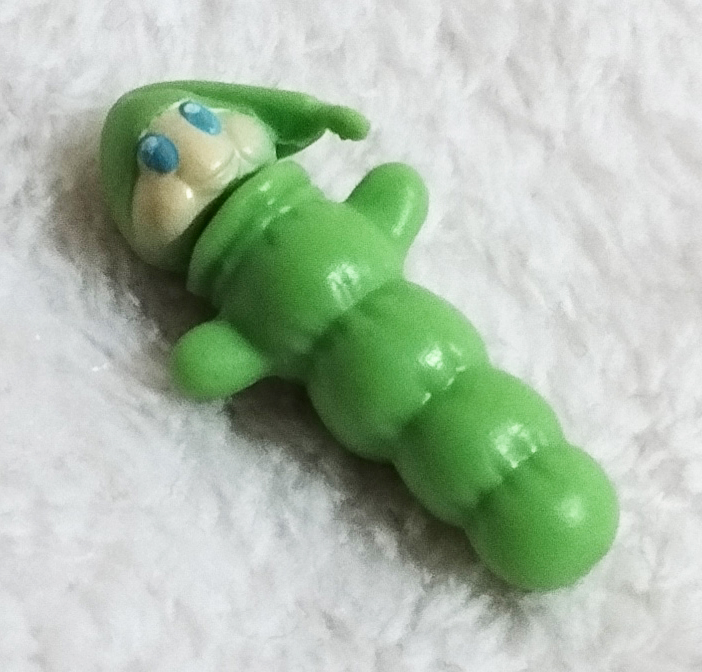 Lincoln Logs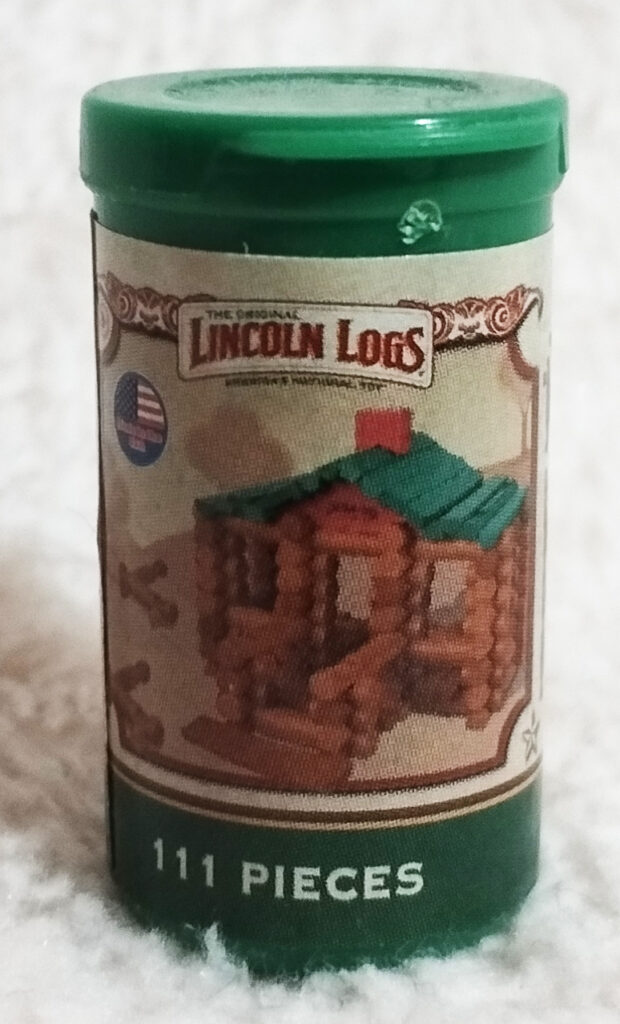 Rocking Horse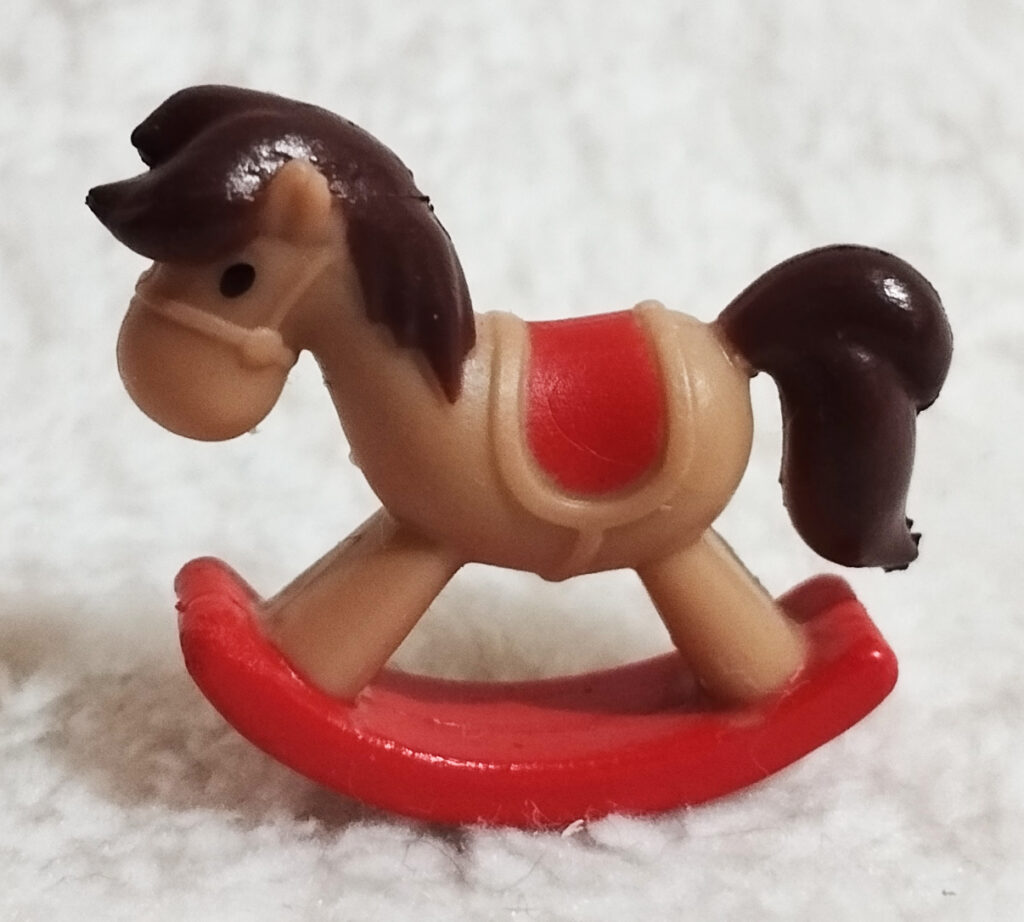 Bucket & Shovel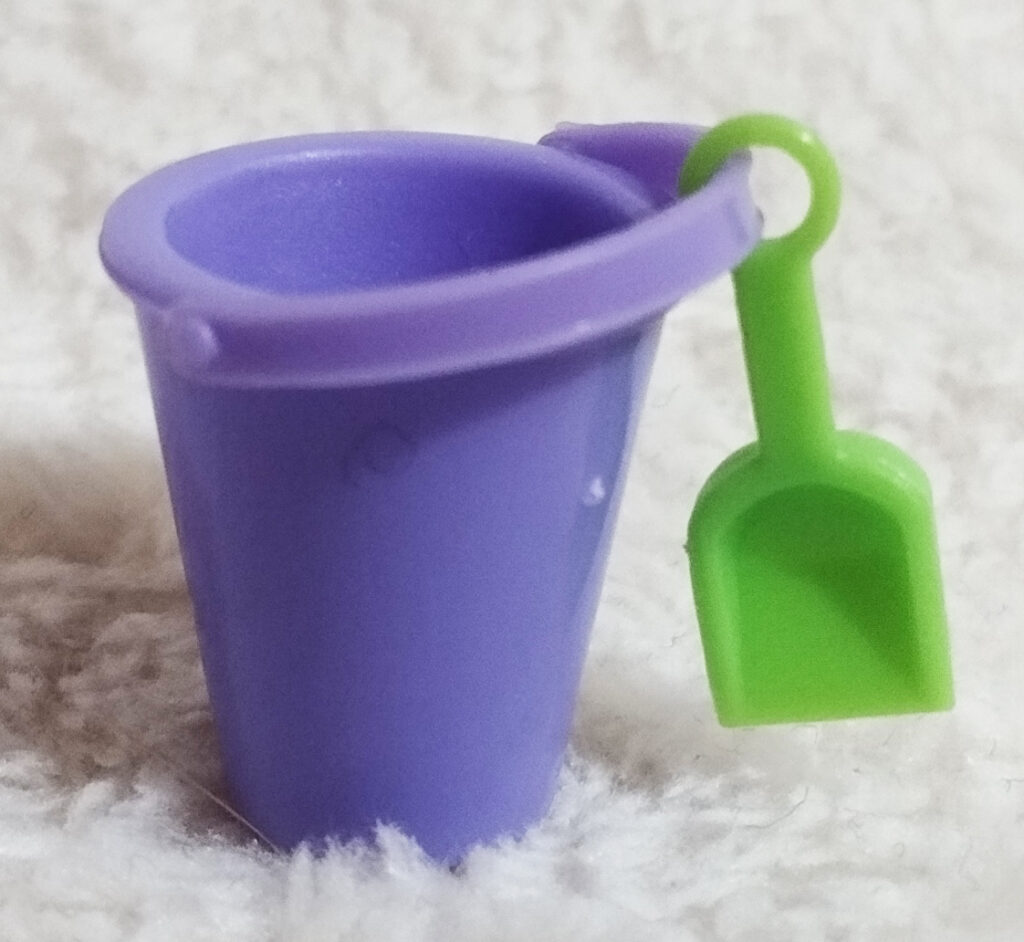 Series 2
Release: 4 February 2023

I got 0/55.
---
I love miniature things, let alone nostalgic retro toys, so when I saw World's Smallest I wanted to have some. And after getting a few World Smallest Hot Wheels I saw the Micro Toy Box. Now it's even smaller! And cooler toys!
But they are kinda expensive (RRP £7) for the 5 tiny toys you get. And I'm never a fan of blind boxes. So I hunted for my favourites to be visible and bought those boxes instead so I would at least get 1 I liked.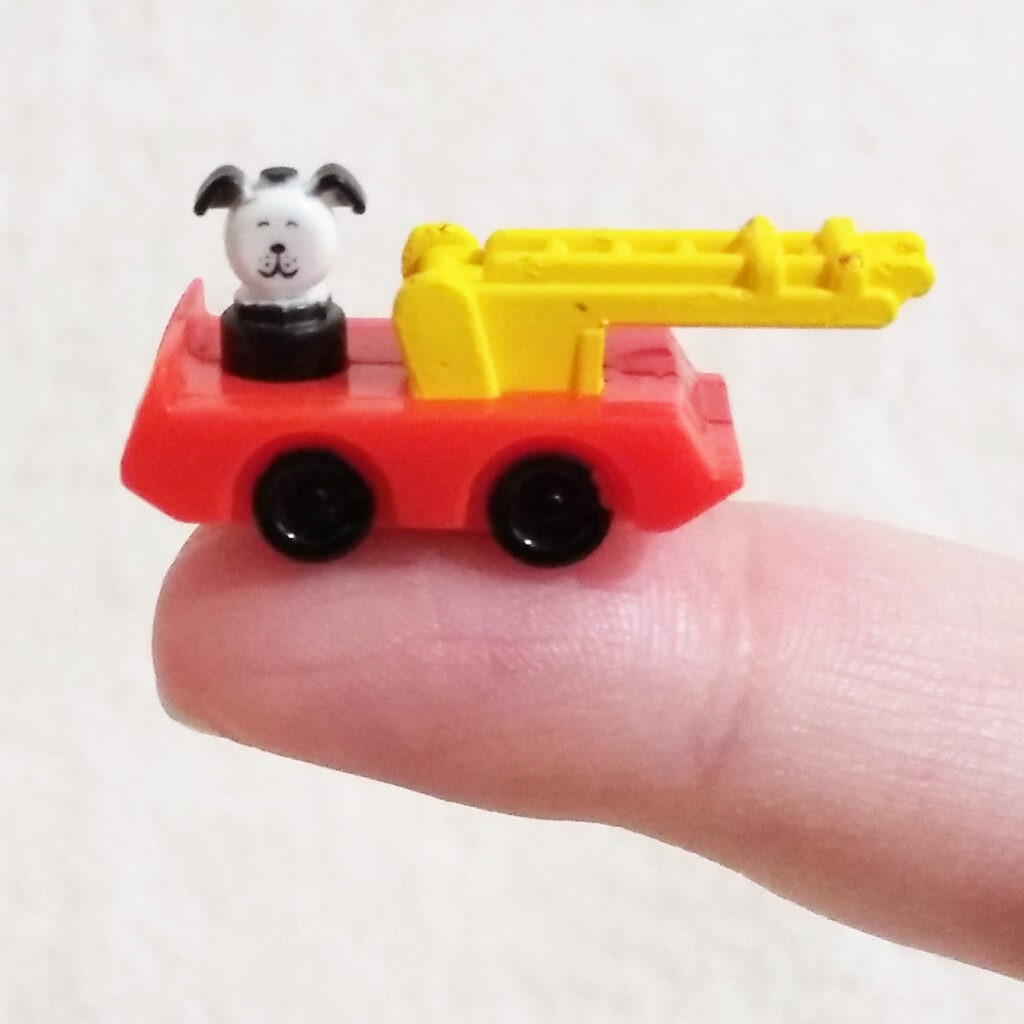 And they really are tiny! The Little People is one of my favourites as I played with these so much as a kid at my aunt. Specifically the dog so I'm happy that's the one they went with. The View Master and Glow Worm are my other favourites. I'm glad I got both Rock'em Sock'em Robots, and a Power Ranger. The tiny Hotwheels is cool to compare to the World Smallest Hot Wheels too. And the Rock-A-Stack is nostalgic too.
I would love to get the Crocodile Dentist, or the Chatter Phone too. Or just some more action figures / MLP.
I only got 1 duplicate so can't complain too much. I'll be looking to trade.
I never saw Series 2 for sale here, but I would love that pull along dog or Etch-a-Sketch.
I like these more than the Toy Mini Brands, but only because I like the older stuff more than the newer stuff. They're also slightly cheaper and not 100% blind.
If you love miniatures, or retro toys, you might like these. They are expensive though and you'll likely need to trade.
If you prefer bigger stuff, you want to give these a miss.
---
Got any more details / information you think I should add? Or did I get something wrong? Do you own any Micro Toys? Which one is your fav? Do you agree or disagree with my findings? Let me know in the comments below!