-I no longer own this merchandise and this post has therefor been archived-

Company: Tomy
Year: 2013
Size: 2.5 x 6 cm
Main distribution: Europe / America
---
These little cards are Pokémon Pokédex ID Tags that came with Pokémon Tomy figures around 2013 in the Pokémon Black & White series. These would act as expansion sets for the Pokédex that came in the Trainer Kit.
The cards are printed in such a way, that when put in the Pokédex a lenticular effect happens where you'll see the Pokémon's evolution line.
Each ID tag has an image of the Pokémon on the side, its name in various languages, its stats and a Pokéball image. On the other side is the lenticular image of the Pokémon, its type and its evolution line, as well as the type in various languages.
In the anime, the Pokédex gets data by finding / capturing the Pokémon, and as you gain the Pokémon data for your Pokédex with the figures this was a clever analogue way of how the Pokédex works.

Without the Pokédex however, the lenticular effect of the cards is lost.
I got 11 different Pokédex ID tags.
Bulbasaur, Ivysaur & Venasaur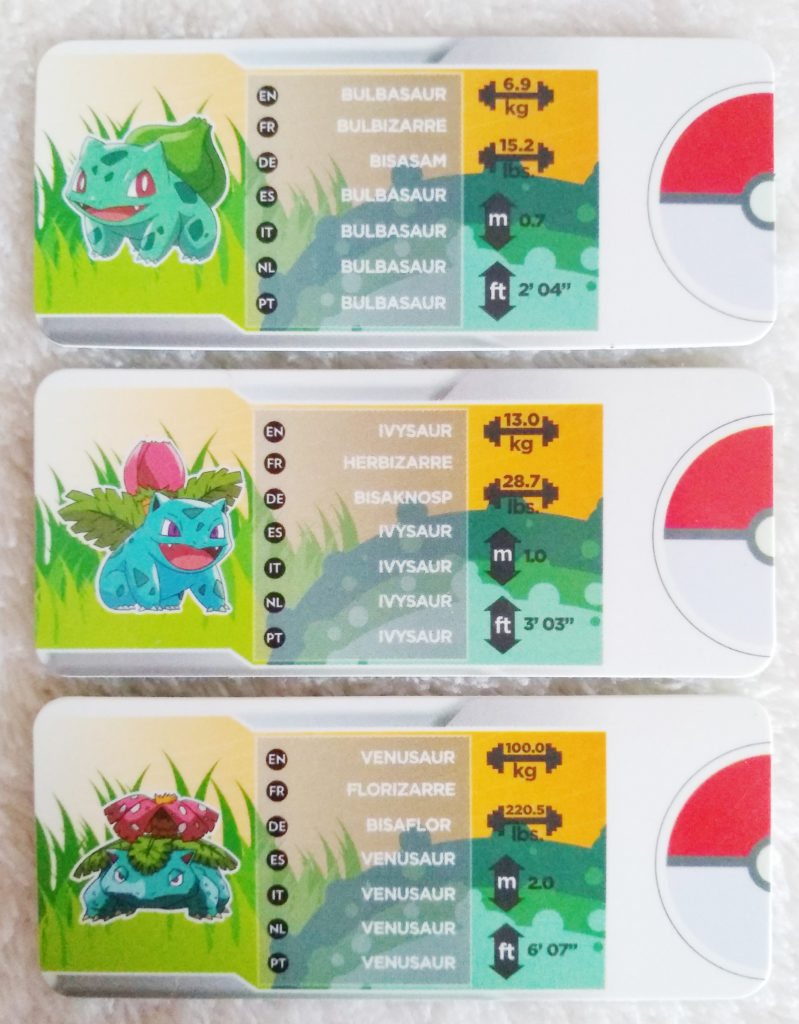 Charmander, Charmeleon & Charizard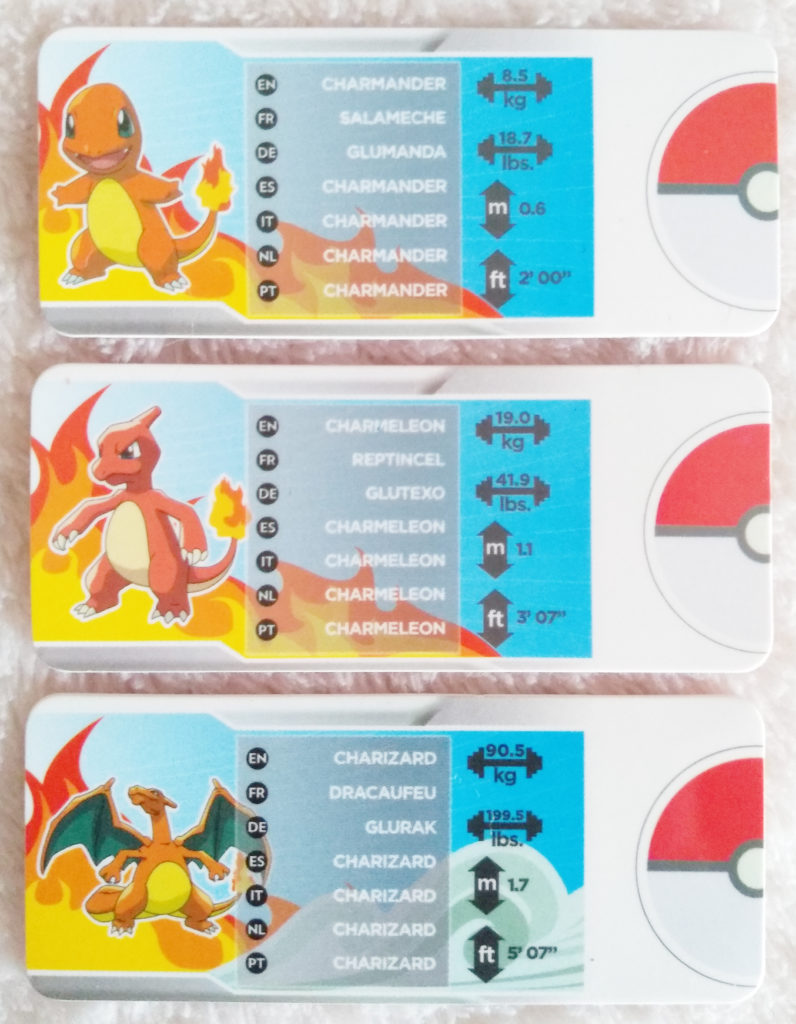 Pichu, Pikachu & Raichu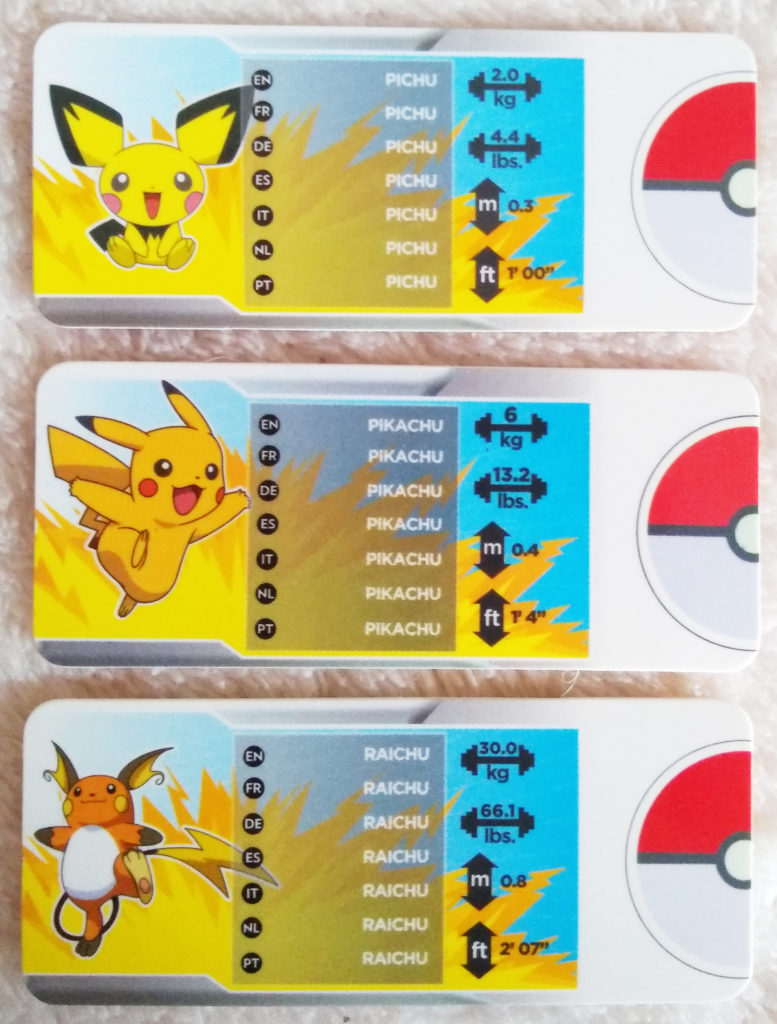 Vaporeon & Flareon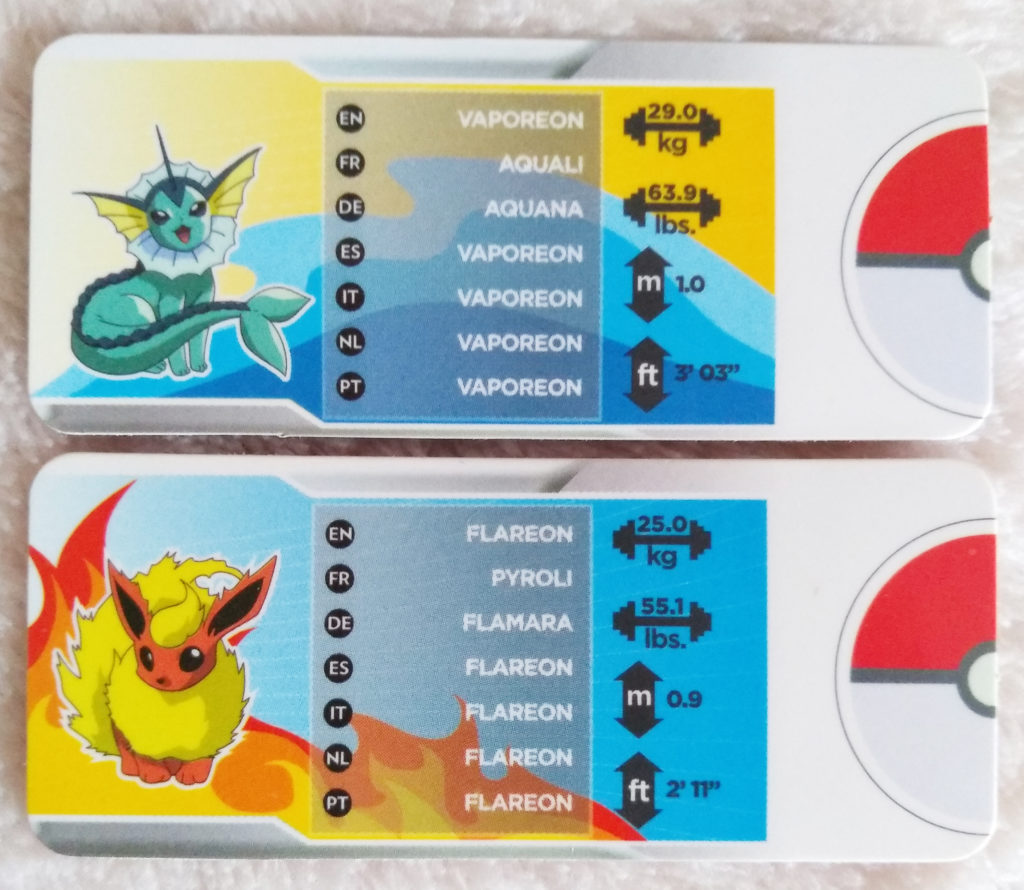 Pokédex lenticular side Evolutions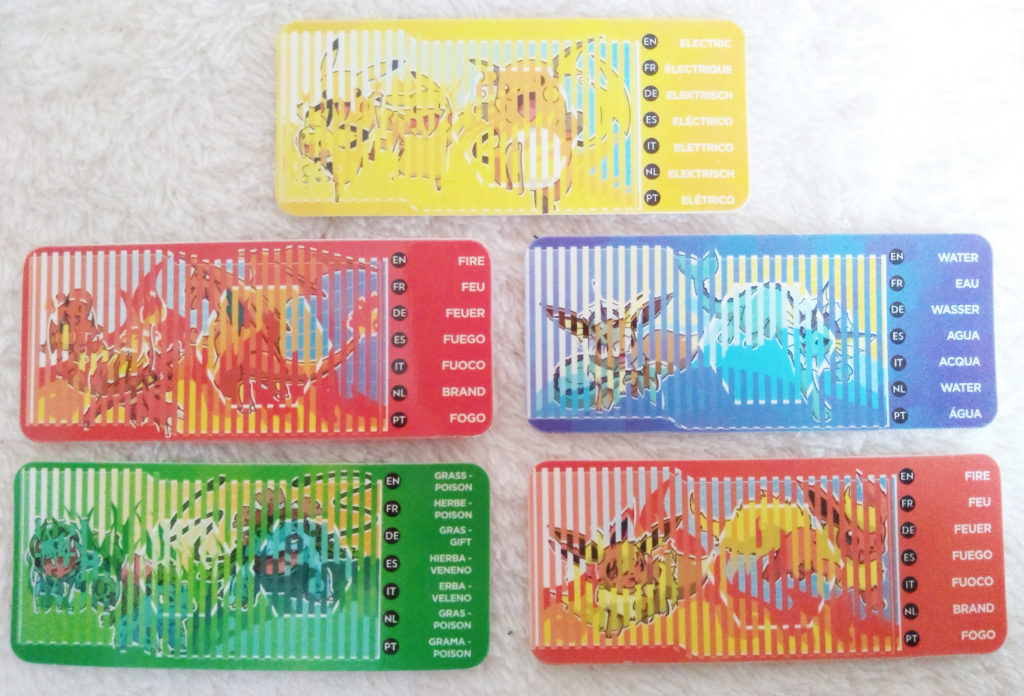 ---
Back in 2013 I had just moved to the UK to do my Masters. And there were lots of Tomy Pokémon figures here of Gen I! So I bought the sets as I collect the figures, and the cards came with them. I never found the Squirtle pack sadly. And also missed out on the Jolteon.
I kept the cards all this time but I have no use for them. I don't have the Pokédex for them either. I imagine most people throw these out as well…
So I decided to sell these so someone with a Pokédex can actually enjoy them. These have now sold.
I still wanted to catalogue them here for everyone. Pictures are of the actual product and not stock photos.
---
Got any more details / information you think I should add? Or did I get something wrong? Do you own any of these cards? Or do you have the Pokédex? Do you agree or disagree with my findings? Let me know in the comments below!